In this new work environment, many companies are seeking to find a solution that integrates people who are working from all over the globe.
Remote work has taken off since the start of the Coronavirus pandemic. Finding the right tools to help make the jump more efficient can be difficult and time consuming. One tool has pulled to the head of the pack. But is it really the best?
In this review, we'll discuss the pros and cons of the platform. We'll also discuss its learning curve. We'll discuss how easy it is to customize to fit your specific needs, and if the software has enough bells and whistles to appeal to new users.
Keep reading for more information.
It offers a free plan
If you want to try ClickUp for free, there are several reasons to do so. While its free plan is essentially useless for small-scale businesses and individuals, it's still a good option for people who only need a limited number of features.
The free plan limits the number of projects and users, but it still offers the most important features. Click here for more information about how free apps make their money (hint: it involves selling your data to third parties).
The ClickUp Free Plan allows you to have unlimited Tasks, Members, and 100 GB of storage space. However, you're limited to 100 uses of the software. That's not a lot, and the free plan is bound to run out quickly. Furthermore, you can't limit the permissions of individual users, so you'll quickly run out of use.
This means that the free plan gives you a great way to test the program out before committing to a long-term engagement. This is a great opportunity for any company looking to see if it will fit their needs. With many features available in the free version, they'll be sure to find something helpful.
One plan offers an unlimited number of workspaces. Workspaces represent different departments within a business. They also contain tasks. The free plan allows five workspaces, while the ClickUp Unlimited plan allows unlimited workspaces and users.
ClickUp also offers more complex features, such as sprints, mind maps, dependencies, embedded spreadsheets, customizable automations, and more. The downsides of the free plan are limited storage, and limited number of users.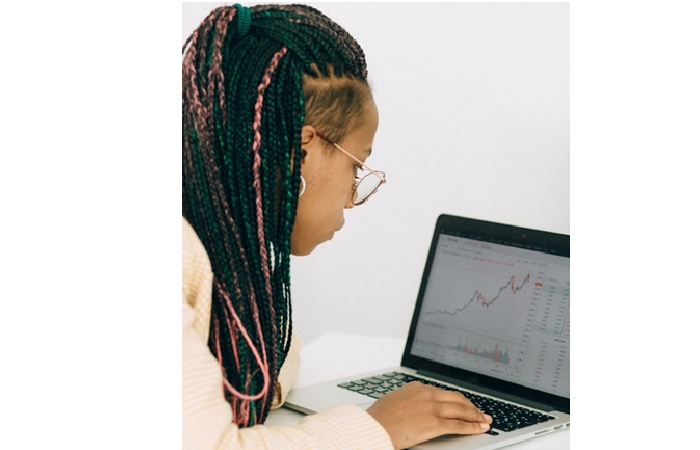 It offers support for new users
The ClickUp software is a great tool for agencies. It replaces a number of tools with a single, easy-to-use software.
Its extensive features help agencies manage their projects and tasks, but it's a bit complex for first-time users. Other programs can be more user-friendly. Click the link: https://www.scoro.com/blog/best-clickup-alternatives/ to find out more about the best alternatives. There are several that are easier and more intuitive.
With a good trainer or enough time, many people are able to find a lot to love about this program. That's what keeps people coming back for more.
Its features are divided into several categories, such as marketing campaign management, new hire tracking, and product roadmaps. Users can customize each step of the roadmap to suit their particular needs. There are also department-specific templates for tasks like A/B testing and onboarding new hires.
New users may be unsure of where to start. Luckily, there are several online tutorials available to walk them through the process. There are five steps to map fields and define the types of fields.
The first step is mapping fields, followed by selecting a location to import data from. The second step involves selecting the date format and column separators. The third step involves custom fields. Custom columns require you to select the data type of the fields.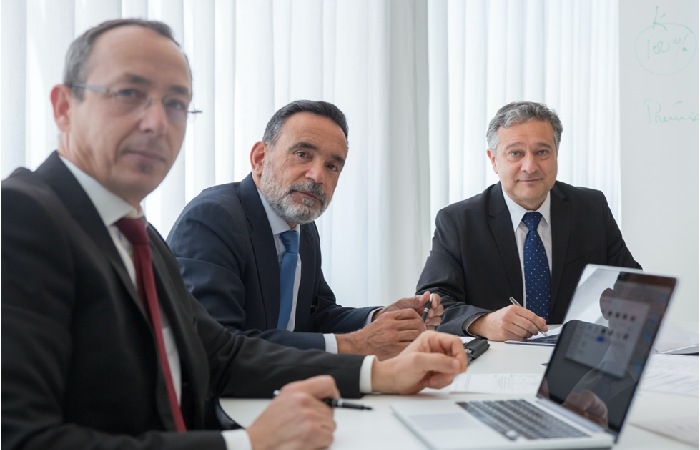 It has a learning curve
ClickUp is a cloud-based project management and collaboration software that fosters real-time collaboration, eliminating the need for disjointed workflow and back-and-forth emails. Click here for more information about cloud computing.  As a shared resource, ClickUp allows you to set deadlines, assign multiple people to tasks at once, and assign Sprint points.
You can also create custom fields and select from more than 15 different dashboard views. While ClickUp has a steep learning curve, the benefits far outweigh the learning curve.
ClickUp claims to be "the one app to replace all apps," and there are many features that make it more user-friendly than some other project management tools.
The product has a learning curve, but it is worth it if you're looking to get your hands dirty. The app provides centralized administration, a to-do list, and a file sharing deck. This saves time and energy, especially for companies that are still transitioning to a hybrid or work-from-home model.
ClickUp also includes centralized administration, labels, and a project section. Pricing is per month, with plans based on a 12-month payment cycle. Among its other features are Scoro, which enables project management and collaboration. This project management software also helps to manage projects and ensure all project elements are handled.
ClickUp's goal-based feature allows you to define multiple tasks in a project. It also offers task dependencies, such as blocking or waiting for another task to be completed. When a task is dependent on another, it will automatically flag it and alert you when someone is missing a key step in completing it. This saves time from being wasted by miscommunication or poor team planning.
This is an intuitive system that project managers all over the country are implementing in their everyday workflow.
Likewise, it sends notifications to your team when it becomes unlocked. If you're trying to get your team to work on a project, this can help you.
Like all products, Clickup isn't perfect for every business. There are plenty of features that are useful to many businesses, but the company's main goal is to create a platform where people can collaborate and share information. The biggest problem, though, is that it is not as intuitive as some of the competitors'. It also requires a lot of time and effort to get used to.