As a business, shouldering every stage of production can be tedious. This is why outsourcing particular tasks, such as supplies, may be all you need to make your business simpler but more efficient. We are aware that selecting a supply firm to manage such a crucial aspect of business might be risky. If you're like most people, you're uncertain as to whether the result will be favorable to your company. Well, in this post, we'll look at 5 reasons why you should seriously consider working with a supply firm.
1. Improved efficiency and increased productivity 
A supplier company has the know-how and qualified staff to manage this portion of manufacturing. As a result, your organization will have the chance to operate more effectively, having delegated the burden of supply to those best fit for it. And when your company gets more efficient, production will be easier and more rewarding.
2. Improved quality control 
The supply company will take the pain to ensure that the standard of production is properly maintained. They'll review the quality of the products and make sure it's up to specification. 
Through quality planning, assurance and control, they'll guarantee timely delivery of products and reduce the number of scraps. For example, a clinical supply chain management agency will take the time to conduct proper and regular audits on materials used for clinical trials.  This will ensure the overall safety and effectiveness of the product
3. Reduces cost and maximises profit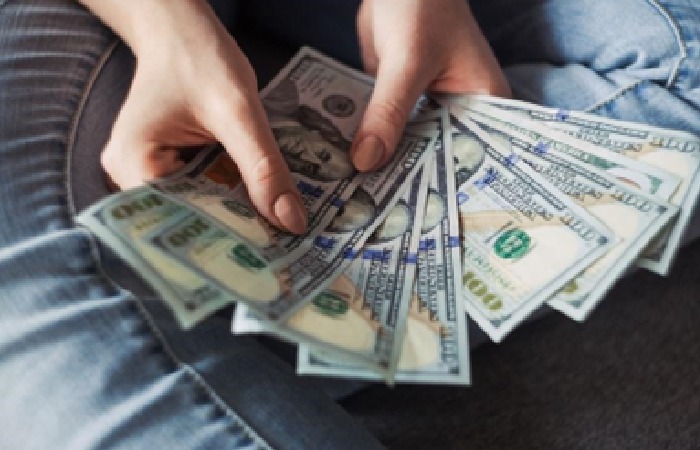 Hiring a supply company saves you the hassle of dealing with scrap products that incur heavy costs. But that's not all. It also saves you some cash by cutting down the number of your employees. That means fewer workers for your company to cater for. But even with fewer staff, working with supply experts means you'll be able to attend to customers' demands faster.  
4. Time management and more focus on the business
You can devote more time to other business-related activities knowing that the supply side of manufacturing is well-cared for. By doing this, less time is lost checking to see if the raw materials are available and in excellent shape.
5. Mitigation of risk and Immediate resolutions to Issues
Imagine running your business without having to come face to face with every challenge because they have already been handled by a third party. This is what outsourcing supply in production means. It's the duty of the supply company to assess the entire process of production and detect possible obstacles. From their analysis, they will plan to tackle threats, ensure smooth supply and resolve any pending issues. 
Don't wait to hire a supply company
Division of labour has always been a path to increased productivity and maximising profits in business. You don't have to carry the weight of the entire production process. Getting the help of a supply company will afford you the aforementioned benefits and keep your business in good shape. Don't wait to hire a supply company.